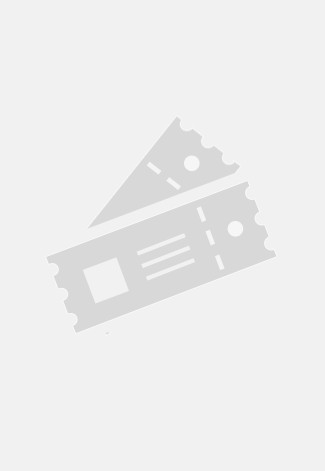 Naistepäeva kontsert. 'Viva Tango!'
Saturday 04.03.2017 18:00
Paide Culture Centre
"Viva Tango!"
Kaspar Uljas (bandoneon), Rene Laur (saxophone)
Heigo Rosin (percussions), Mingo Rajandi (double-bass)
Programme:
Piazzolla, Rovira, Saluzzi

Talented young musicians present their vision of tango. The performers include the only bandoneon player in Estonia Kaspar Uljas from the band Abraham's Cafe, Rene Laur and Heigo Rosin, the brilliant contestants of the television show "Klassikatähed" (Stars of Classical Music) and Mingo Rajandi, a popular name in contemporary Estonian jazz music. They will be performing the music of famous Argentinian masters of tango, such as Astor Piazzolla, Eduardo Rovira, "Dino" Saluzzi, as well as contemporary tango music.
Naistepäeva kontsert. 'Viva Tango!'
Pärnu Kontserdimaja

Thu 02.03.2017 - 19:00 / 8.00 - 10.00 €
Naistepäeva kontsert. 'Viva Tango!'
Paide Kultuurikeskus

Sat 04.03.2017 - 18:00 / 9.00 - 15.00 €
Naistepäeva kontsert. 'Viva Tango!'
Jõhvi Kontserdimaja

Sun 05.03.2017 - 17:00 / 6.00 - 8.00 €