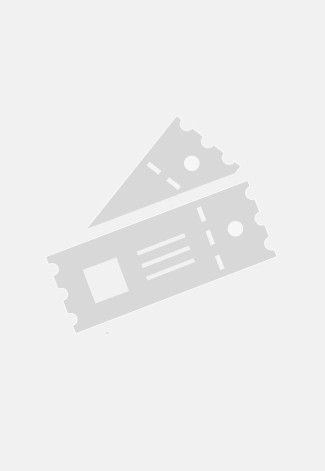 Lennusadam + näitus
Estonian Maritime Museum is the most popular museum in Estonia!
The Seaplane Hangar
of the Seaplane Harbour accommodates the English-built Lembit submarine, a Short 184 seaplane, the oldest sunken ship found from Estonia's waters (called the Maasilinn ship) and many authentic sailships, boats and naval mines. Moreover, the museum has Café MARU, a children's area, museum shop, cinema rooms, simulators, and much more.
The harbour boasts the century-old Suur Tõll icebreaker and other museum ships, and has a playground for children.
Exhibition 'Race to the End of the Earth'
Opened until 3 April 2016
This extensive exhibition will captivatingly tell one of the most dramatic and adventurous stories in the history of exploration: the conquest of the South Pole. In 1911, the Norwegian explorer Roald Amundsen and British naval officer Robert Falcon Scott started their expeditions almost simultaneously but only one of them returned home.
This exhibition is organized by the American Museum of Natural History, New York, and Musee des Confluences, Lyon, France, and the Royal British Columbia Museum.
'The Icy Science Lab' — the section about Estonia — has been produced by the Estonian Maritime Museum.
http://lennusadam.eu/en/exhibitions/race-to-the-end-of-the-earth/
Lennusadam + näitus // Seaplane Harbour + exhibition
Lennusadama angaar

Sun 03.04.2016 - 10:00 / 6.30 - 28.00 €