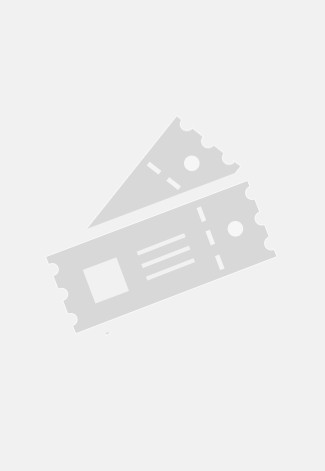 Ansambel Hortus Musicus. Puer natus est
Fri 23 December 4 p.m. Gate Tower
"Puer natus est"
Ensemble Hortus Musicus
Artistic director Andres Mustonen
Programme:
Christmas music through the centuries

Early music consort Hortus Musicus was founded by its artistic director and conductor Andres Mustonen in 1972. Hortus Musicus is the oldest continuously working ensemble in its field in Eastern Europe and one of the few of such longevity in the world.
Ansambel Hortus Musicus. Puer natus est
Väravatorn

Fri 23.12.2016 - 16:00 / 10.00 - 15.00 €
Ansambel Hortus Musicus. Puer natus est
Tartu Jaani kirik

Tue 27.12.2016 - 19:00 / 10.00 - 12.00 €